Put on the ankle brace correctly: The BetterGuard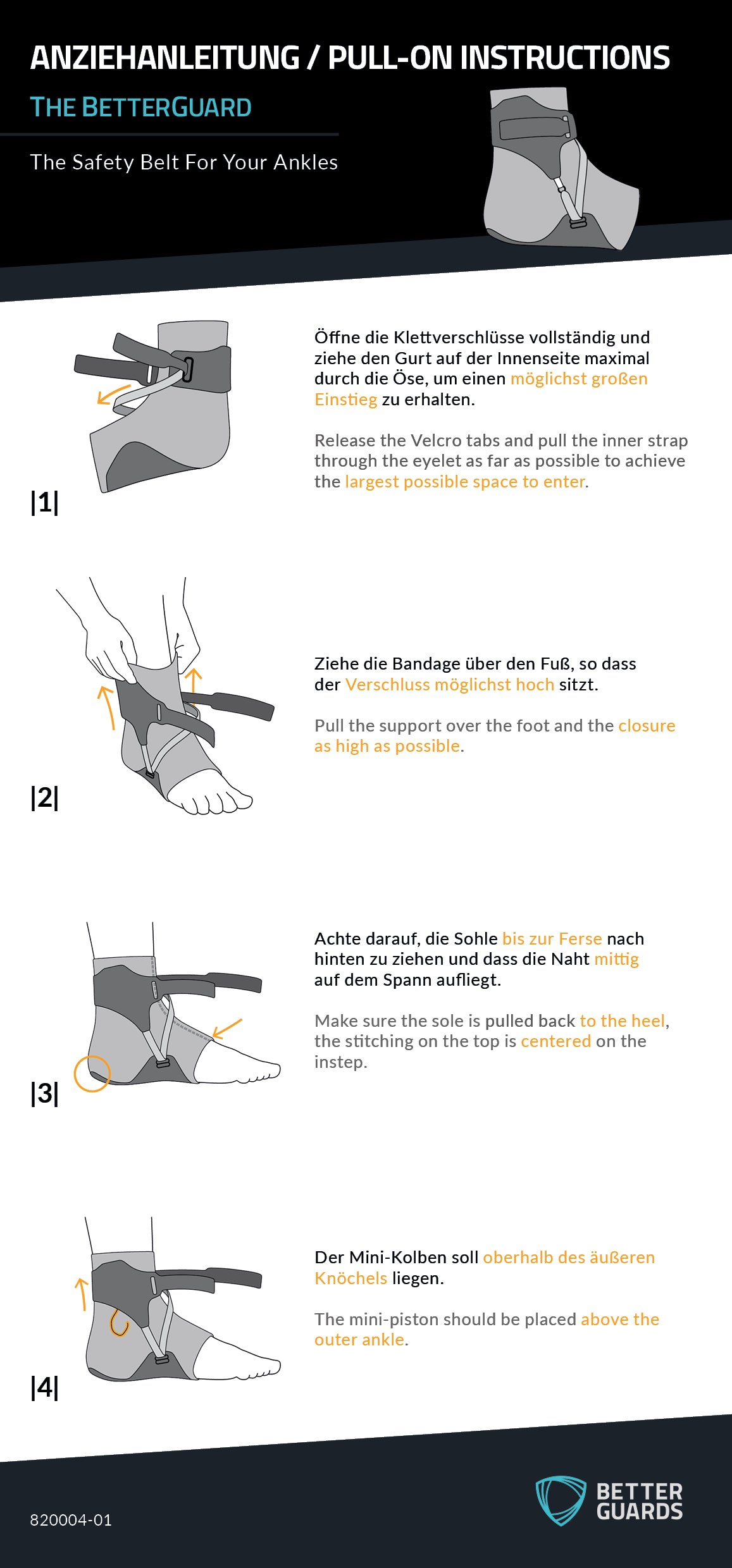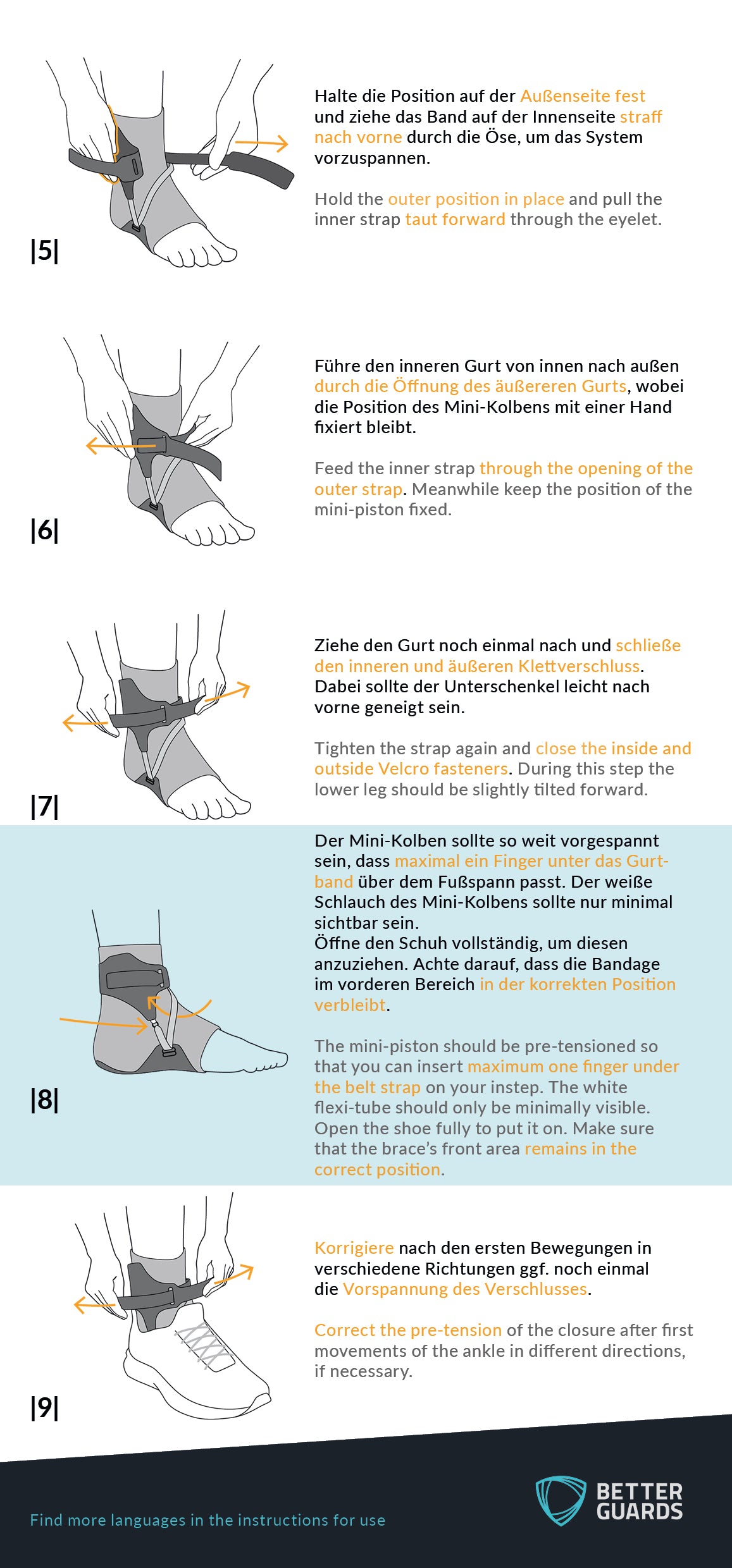 Putting on your BetterGuards can be a bit difficult for you the first time.
So that you understand exactly how to get into your BetterGuards , we have prepared this video for you.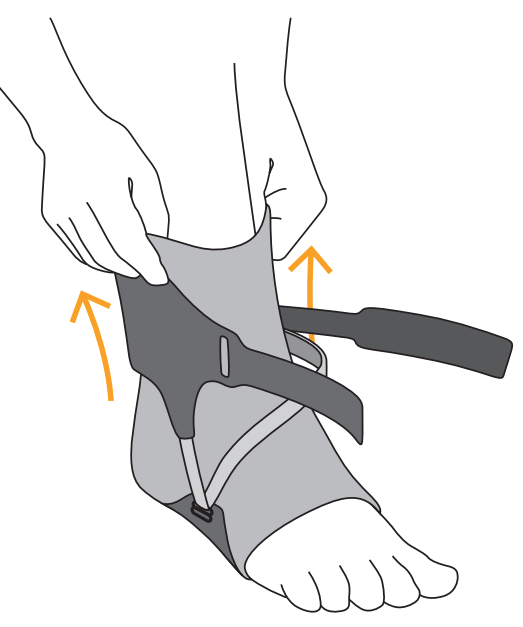 Putting on an ankle brace: Our tips
The BetterGuard has a very individual fit and adapts to your body shape very well, almost like a second skin . So don't be surprised if it feels a bit tight when you first step in. You can also dare to use some force here, The BetterGuard is robust and will not break. If it feels very tight, see if you can wear slightly thinner socks. That should make it easier to get started . You are also welcome to loosen all the straps so that you have maximum leeway when stepping into the bandage.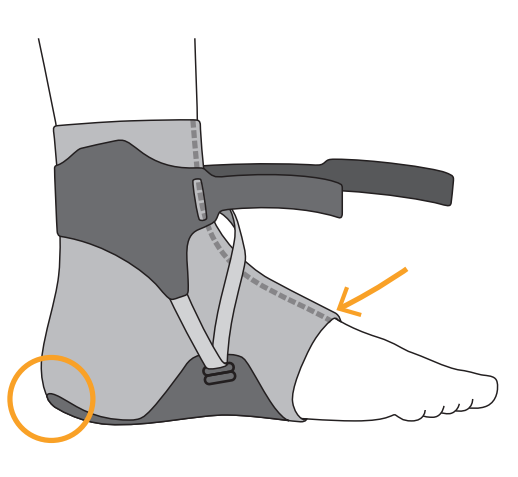 For a perfect fit after stepping on, make sure that the sole is pulled back to the heel and the seam is in the middle of the instep . To close the bandage, simply pull the long strap through the eyelets, tighten the system again and then close both Velcro fasteners.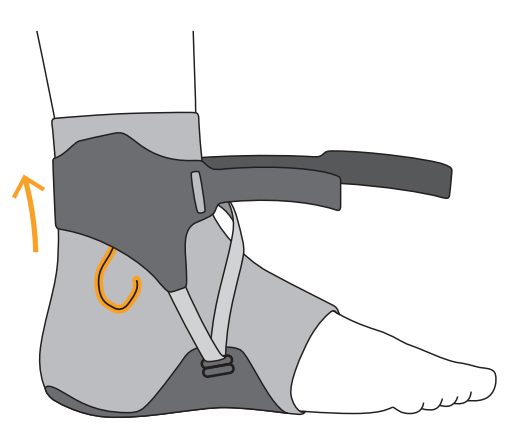 Pay particular attention to the fact that the system is optimally preloaded. The white butt should stick out a little and no more than one finger should fit under the strap on the instep. Ideally, after a few movements with the bandage in the shoe, you tighten the system again by securing the position of the piston with one hand and closing the outer closure more firmly with the other hand.
If you can put on our ankle bracecorrectly and it still feels much too tight, you can of course exchange the bandage free of charge in our returns portal and we will send you a larger bandage immediately.
If you also need our ankle bandage for the other foot, you can buy your BetterGuard directly here.
The BetterGuard
Tax included.
Shipping
calculated at checkout.