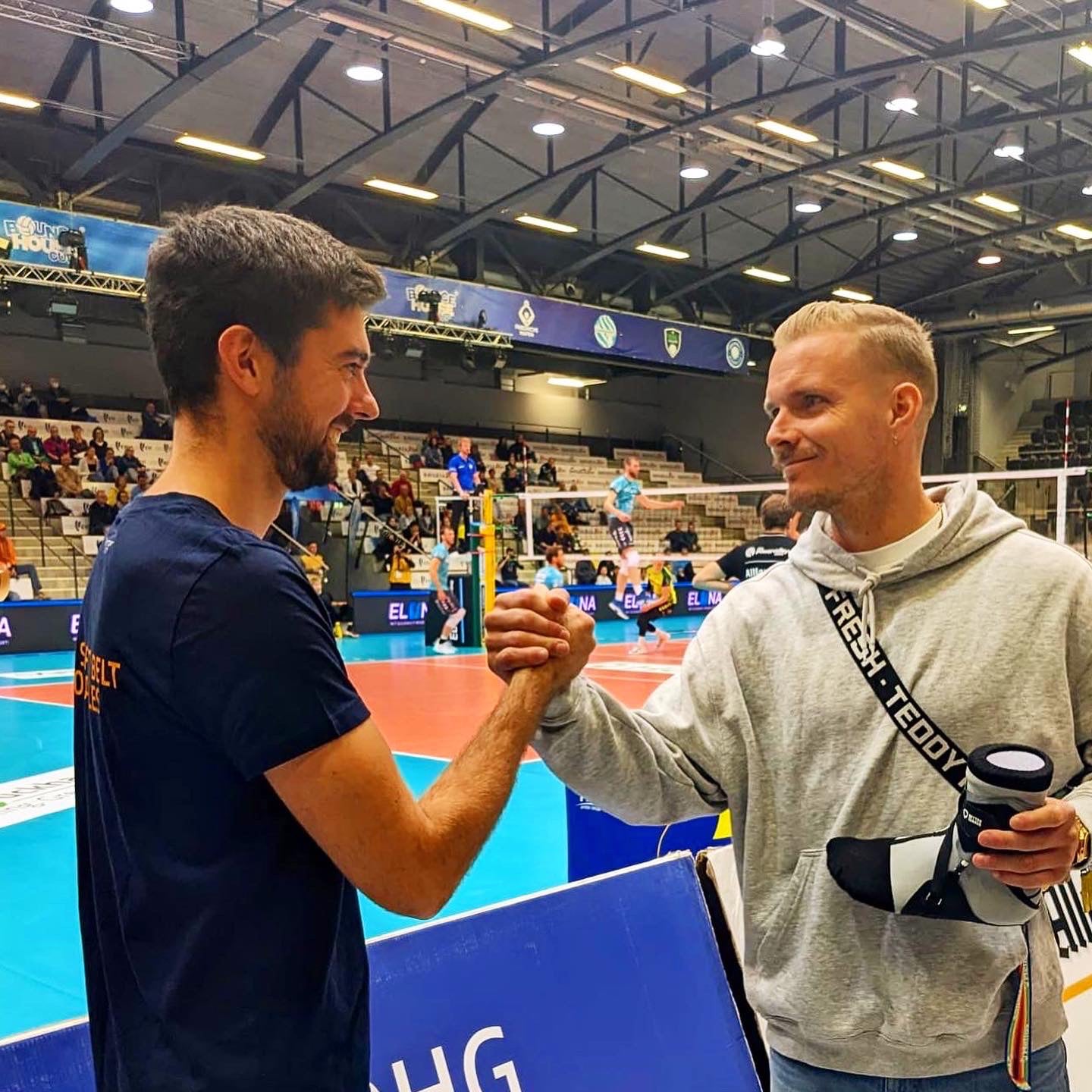 BETTERGUARDS is official partner of Bounce House for 2022/23
While the countdown to the men's volleyball Bundesliga season has started and the women's world championship is in full swing, BETTERGUARDS is right in the middle of volleyball. As the official partner of Bounce House, the streaming service on Twitch for the men's 1st Volleyball Bundesliga, we were able to experience the Bounce House Cup from September 30th to October 2nd as a replacement for the Supercup before the start of the regular season.
We expected a sporting spectacle with the eight teams from the past championship round and great games. 
At this point we would like to congratulate the BR Volleys on winning their first title in the new season and thank those responsible for allowing us to accompany the event.
During the tournament we had the opportunity to present our innovative ankle support - The BetterGuard - to the teams. We look forward to a successful season as a partner of Bounce House.
You can also subscribe to our newsletter via email and will be informed directly about the start of sales.