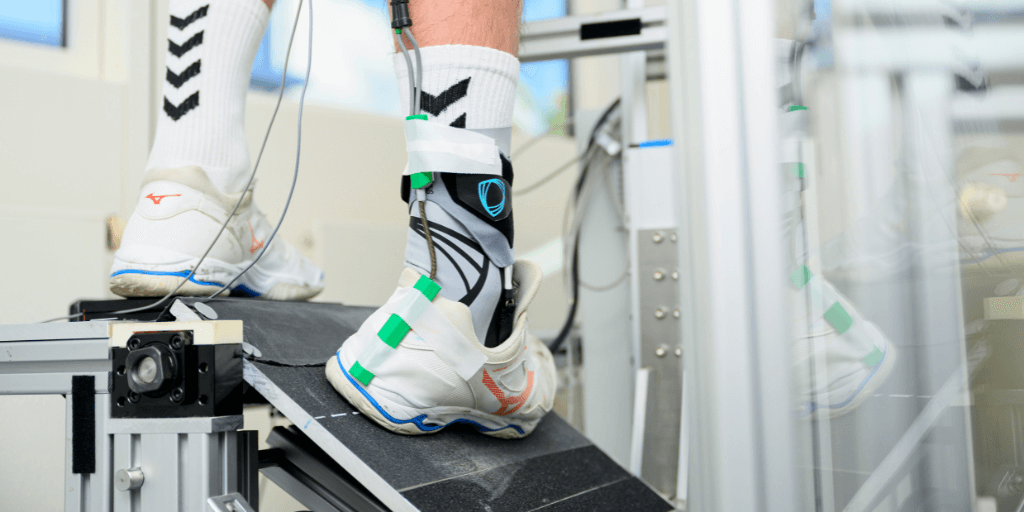 Further funding through the Brandenburg Innovation Voucher (BIG FuE) from the ILB
The project made it possible to develop "The BetterGuard" - an innovative ankle bandage with an adaptive protective function.
The following results were achieved:
Use of the BG technology in the first end product (D2C) of Betterguards Technology GmbH.
Expansion of sales channels and the associated increase in profitability.
Strengthening of the Brandenburg location through innovative employees and an increase in market presence.
We would like to thank the ILB, the WFBB and the European Union for their support!